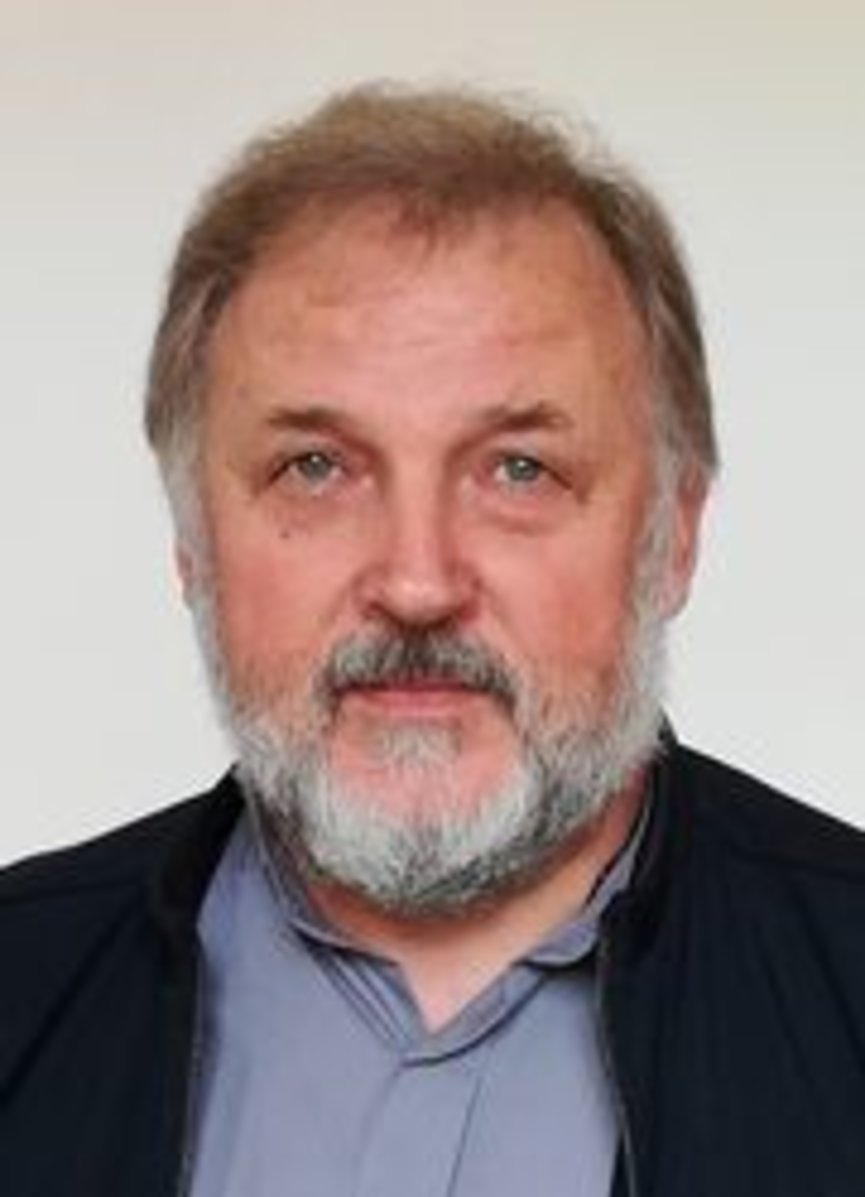 Former CBF Coordinator in Oceania appointed Bishop
On February 14, 2022, the Vatican announced that His Holiness, Pope Francis, has appointed a former CBF Oceania Coordinator, Fr. Walenty Gryk, SVD, as Bishop of the Diocese of Goroka in Papua New Guinea.
---
Curriculum Vitae:
Date of birth: February 23, 1957.
Place of birth: Kwidzin, Diocese of Elblag, Poland.
Parents: Michal and Helena.
SVD Novitiate: September 8,1977, in Pieniezno, Poland.
First Vows: September 9,1979, in Pieniezno, Poland.
Perpetual Vows: September 8, 1983, in Pieniezno, Poland.
Priestly Ordination: April 24, 1984, in Pieniezno, Poland.
First assignment: PNG.
Since his ordination to the priesthood, he has exercised various ministries and responsibilities:
District Superior, Simgo (1999-2002) (2002-2005).
OTP director in PNG (2002-2005).
Formation Coordinator in PNG (2002-2005).
Coordinator for Biblical Apostolate, Kefamo Past. Center (2004-2005).
Biblical Apostolate Coordinator (2005-2010).
CBF Oceania Subregional Coordinator (2006-2014)
Mission Secretary in PNG (2014-2017) (2017-2019) (2020-2022).
District Superior, Hagen (2017-2019).
Vocational Promoter in PNG (2017-2019).
Provincial Councilor (2020-2022).
Coordinator for Ongoing Formation (2020-2022).
He has Licentiate in Spirituality.
He was PNG National Director of the PMS (Pontifical Mission Societies) for several years.
The Diocese of Goroka:
The Roman Catholic Diocese of Goroka is a suffragan diocese of the Roman Catholic Archdiocese of Mount Hagen.
It was erected Vicariate Apostolic in 1959 and elevated to a diocese in 1966.
In 1982, part of the diocese was separated to become the Diocese of Kundiawa.
Area: 11,157 km².
Population: 14,898 Catholics (2.5% of 597,560 total) (2018).
Statistics: 9 parishes, 1 mission, 15 priests (4 diocesan, 11 religious), 32 lay religious (18 brothers, 14 sisters) (2018).
Congratulations to Fr. Gryk. His appointment is an honor and recognition of Fr. Gryk and the Society of the Divine Word. While thanking God for his new gift in the Church, we pray for God's continued blessing on Fr. Gryk.
Source: svdcuria.org
Tags: Federation Regions Oceania Papua New Guinea Bishops Conferences Coordinators SVD