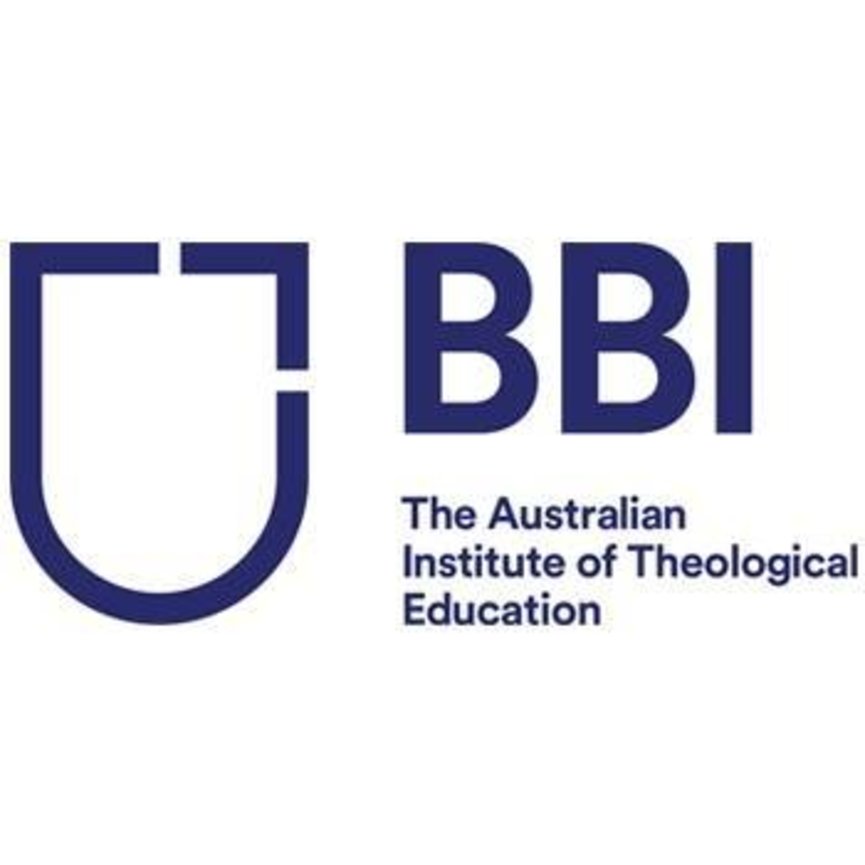 New CBF member from Oceania
The Executive Committee of the Catholic Biblical Federation, in its meeting on July 07, 2020, admitted to the Catholic Biblical Federation 2 new associate members. One of them is Broken Bay Institute - The Australian Institute of Theological Education (Australia).
---
"Much of our work at BBI is dedicated to bringing theological education at graduate level to members of the faithful, with a particular focus on teachers in Catholic primary and secondary schools. Each student in the Graduate Certificate in Theology engages in a compulsory unit in scripture, while then having the option of further biblical units as they pursue their studies. We currently are broadening the offerings available in scripture. It is worth noting that these units are at a high academic level, but their focus is on engagement with the scriptures, interpretation and strategies of contextualization, personal challenge and professional application. Our intention is not to create scripture professionals but knowledgeable biblical practitioners and life-long learners. Alongside these subjects, our other theological, leadership and religious units at award level also engage the student with the scriptures.
There is more to BBI than these degree programs however. Taking a cue from its origins as a Centre for Spirituality, the Institute has a series of correspondence courses available, of which a number are in biblical studies. Using the best available scholarship, these extended studies allow for a more personal uptake of biblical wisdom and knowledge. They form part of the ministry to prisoners, and are well attested by prison chaplains."
With these new incorporation, the Catholic Biblical Federation has 342 affiliated institutions from 126 countries of the world: 98 Episcopal Conferences as full Members and 244 other institutions as Associate Members.
Tags: Federation CBF EC Members Oceania Australia