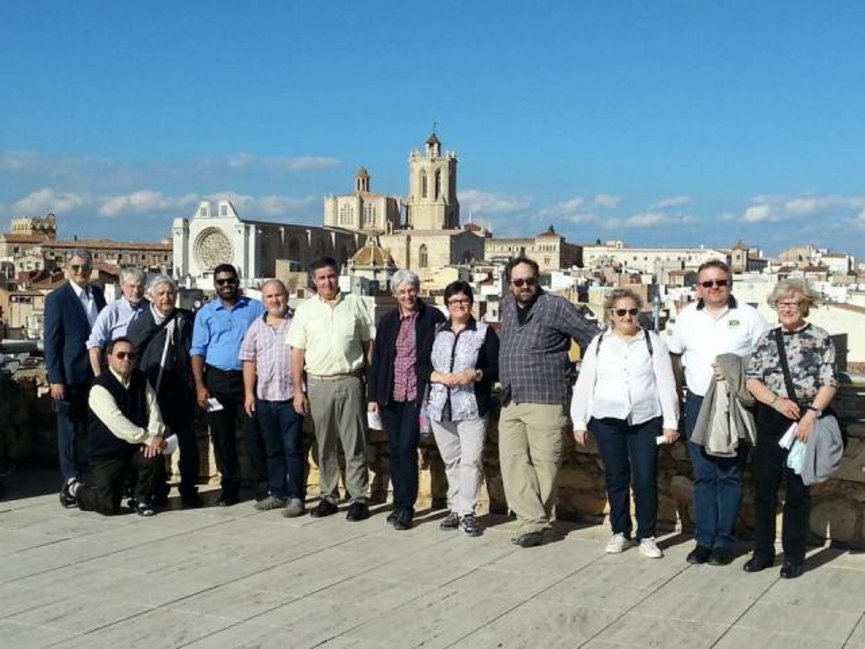 Annual meeting of the CBF Subregion on Southwestern Europe in Tarragona (Spain)
The delegates of the member institutions of the Catholic Biblical Federation of the European Western and Central subregion came together in Taragona (Catalunya, Spain), from October 13-16 in the annual meeting of the subregion.
---
In an atmosphere both fraternal and welcoming created by the hosts of the meeting, the Catalonian Biblical Association, accompanied by the secretary general of FEBIC, evaluated the course taken in the Federation and in the Subregion since the FEBIC Plenary Assembly from June of the past year up to the present day. The term of the Subregional coordinator, Sr. Marie-Thérése Perrot, was renewed, the Regional Committee was chosen, and the short and long-term Action Plan for the Subregion was laid out.
It was agreed to accept the invitation of Great Britain to host the annual gathering in October of next year.