Towards the CBF 10th Plenary Assembly: Catholic Biblical Federation in North America
On the way towards the CBF Plenary Assembly we've presented the reality and future perspectives of the North America Region in the interventions of some representatives of the institutions that compose it.
---
All of them are committed to witnessing a focus on biblical formation and biblical animation of pastoral care in this area of the world.
The Encounter took place on October 20th, 2021 10:00 a.m. EDT (16:00 Rome) and was hosted by the General Secretariat of the Catholic Biblical Federation in cooperation with the Friends of the CBF.
CBF Regional Coordinator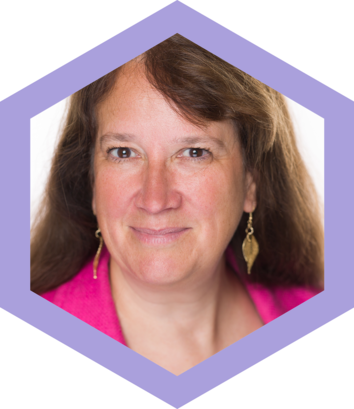 Mary Elizabeth Sperry
Coordinator CBF North America
Mary Elizabeth Sperry holds a master's degree in liturgical studies from the Catholic University of America. She has worked for the United States Conference of Catholic Bishops since 1994. Since 1996, she has served as the Associate Director for Permissions and Bible Utilization, staffing the Confraternity of Christian Doctrine. Since 2015, she has served as the CBF Regional Coordinator for North America
(USA)
Canada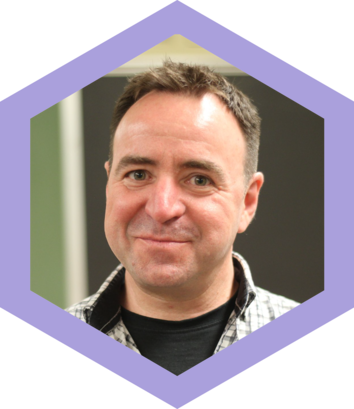 Francis Daoust
Member of the CBF Executive Committee
FORMATION :
Ph.D. in Biblical Studies, Université de Montréal (ongoing)
M.A. in Biblical Studies, Université Laval
Baccalaureate in Theology, Université Laval
WORK :
General director at Société catholique de la Bible
Former member of the Executive Committee of the Association catholique d'études bibliques au Canada
Has been teaching in the past years at Université St-Paul (Ottawa), Université Laval (Québec), Université Concordia (Montréal) and Institut de pastorale des Dominicains (Montréal)
(Canada)
USA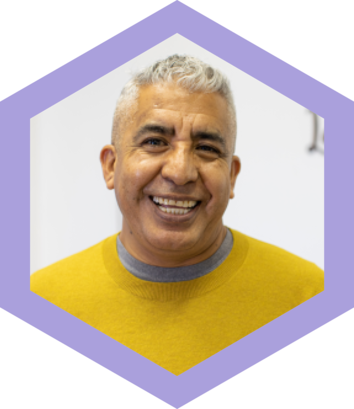 Fr. Manuel Villalobos Mendoza CMF
Instituto Bíblico Claretiano
Manuel Villalobos Mendoza received his PhD in Bible and Culture from Garrett Evangelical Theological Seminary in Chicago, Illinois. His doctoral dissertation, Abject Bodies in the Gospel of Mark, was published by Sheffield Phoenix Press in 2012. Its translation into Spanish, Cuerpos Abyectos en el Evangelio de Marcos, was published by Ediciones El Almendro in 2015. He also wrote a commentary in Spanish on the pastoral epistles, Cristianos de la Segunda Generación: Las Epístolas Pastorales Desde el Otro Lado, published by Ediciones El Almendro in 2013. At the same time, he wrote a commentary on the pastoral epistles in English, aimed at a more academic and specialised audience, with the title When Men Were Not Men: Masculinity and Otherness in the Pastoral Epistles, published by Sheffield Phoenix Press in 2014. He has just completed another book in Spanish on the pastoral epistles under the title Masculinidades en Crisis en las Epístolas Pastorales, which has not yet been published.
In his work as an exegete, Manuel Villalobos Mendoza has developed a hermeneutic that he has called from the other side, which has to do with concepts such as otherness, masculinity, borderland, race, gender and sexual orientation.
Manuel Villalobos Mendoza is a priest of the Roman Catholic Church and is the founder of the Instituto Bíblico Claretiano de las Américas which is based at the Catholic Theological Union in Chicago. He is also the creator of the Youtube Channel of the Escuela Bíblica Claretiana, in which the Word of God is spread from a liberating experience.
(USA)
USA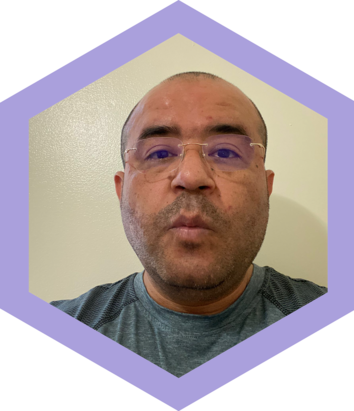 Fr. Gerardo Rodríguez Garibay CMF
Instituto Bíblico Claretiano
Gerardo Rodríguez Garibay completed his Master of Arts at the University of Chicago Theological Seminary in 2017. His thesis was on the rite of Jesus with the blind man of Bethsaida in Mk 8:22-26 and the rite of Ayahuasca, interpreting it with some ecological, postcolonial and queer hermeneutics. In addition, he has had a very enriching experience having worked for about twelve years in Peru and Bolivia, living the first three years in the Peruvian Amazon with the indigenous Ashéninkas where he got to know the Ayahuasca rite and other traditions of the native peoples. Subsequently, he worked in youth and vocational ministry with young people in both countries. He was also coordinating the biblical pastoral of the province of Peru and Bolivia, visiting various groups. Manuel Villalobos Mendoza in Chicago in the biblical pastoral of the Claretian Province of the USA and Canada, coordinating various biblical projects and virtual workshops.
(USA)
USA / Jamaica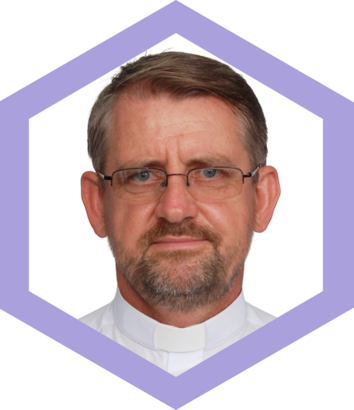 Fr. Bernard Latus
Divine Word Missionaries, Chicago Province
Born in Southern Poland in 1962. Entered Society if the Divine Word in 1980 and did his formation partly in Poland partly in London, England. Graduated with BA and MA in Religious Studies from the Catholic University in Louvain in 1987. After his ordination worked in the Caribbean since 1988 in Antigua, St. Kitts and Nevis, Dominican Republic and Jamaica.
In years 1999-2008 was coordinator of CBF in the Caribbean subregion. Did his post graduate studies in Catholic theological union in Chicago and graduated in 2003 with MA in theology and Graduate Certificate in Biblical Spirituality. Since then taught Biblical courses in various colleges and institutions in St. Kitts, Dominica and St. Lucia. As well as in the St. Michael Theological College in KINGSTON Jamaica. He serves on the Executive of Jamaica Bible Society and is a theological advisor to the project of translating Old Testament to Jamaican Patwa.
(USA / Jamaica)
Moderator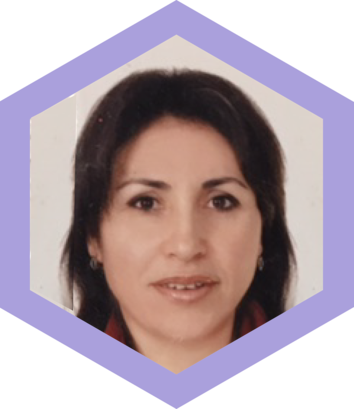 Dott.ssa Amal HAZEEN
(Rome)
© CBF General Secretariat