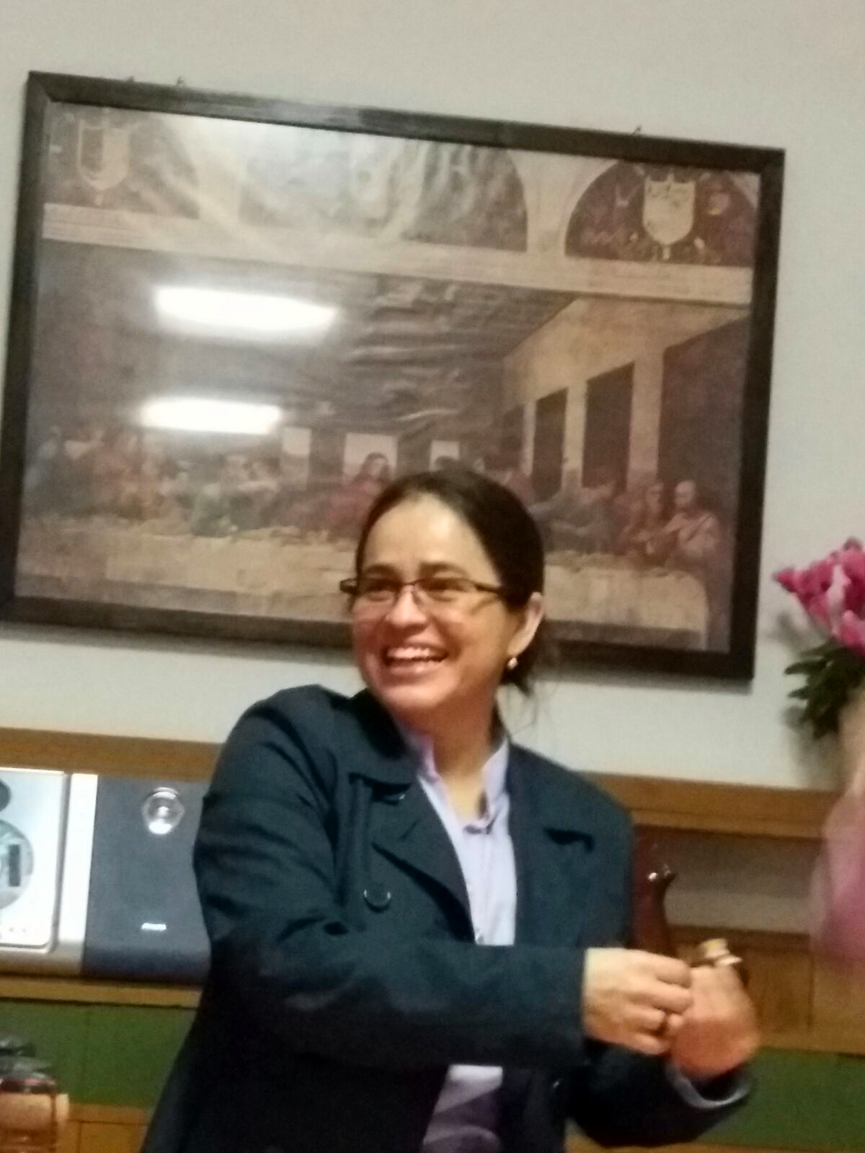 CBF Cono Sur Zone has a new Zonal Coordinator
Sr. Dr. Wilma Mancuello González MIC was appointed as the new Zonal Coordinator of the CBF Cono Sur Zone. Sister Wilma is the successor of Gerardo García Helder who served as the zonal coordinator for the last 5 years.
---
Sr. Dr. Wilma Mancuello González MIC is from Paraguay, she is a religious sister of the Missionaries of the Claretian Institution, who have the Word of God as the motivation of their life and mission.
With Latin American sensibility and academic training, sister Wilma achieved the maximum that a Bible student can aspire to: Doctorate from the Pontifical Biblical Institute of Rome, being the first Latin American woman to achieve it.
Young and with a dynamism, she loves his Congregation and the Church, and especially all those who are or were committed with love in the editing and dissemination of the Word of God.