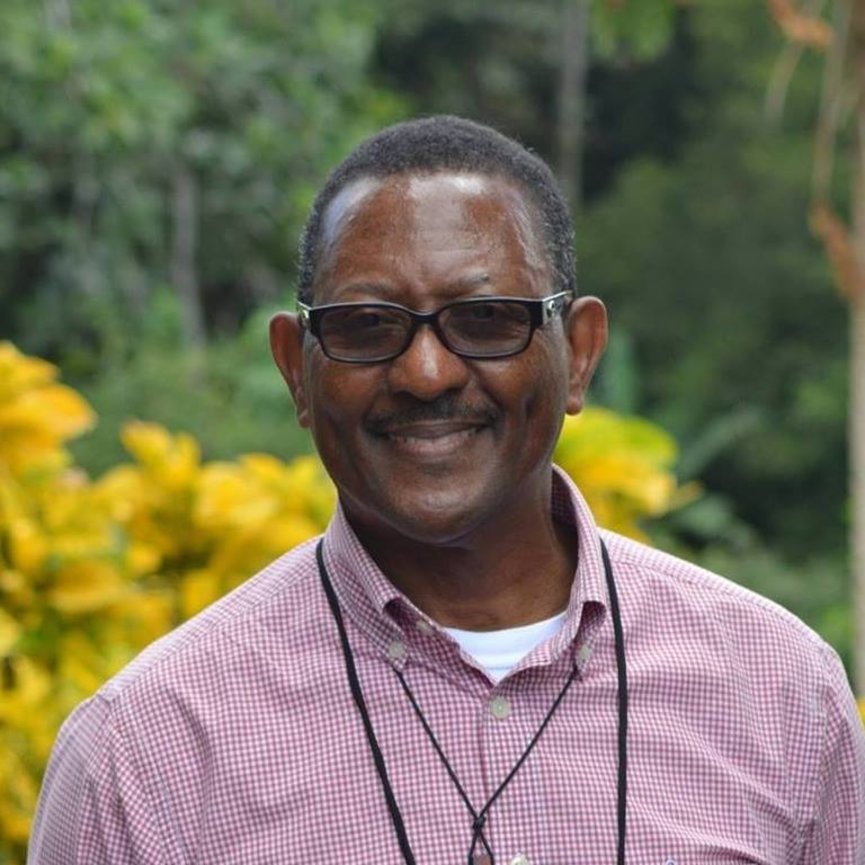 CBF Antilles and Caribbean Zone has a new Zonal Coordinator
Mons. William John-Lewis was appointed as the new Zonal Coordinator of the CBF Antilles and Caribbean Zone. Mons. William is the successor of María Díaz-James who served as the zonal coordinator for the last 3 years.
---
Mons. William John-Lewis is Dominican. He is the Vicar General, Director of the Diocesan Pastoral Center and Vicar of Communications in the Diocese of Roseau, capital of Dominica.
He holds a Degree in Theology from the University of the Antilles and a Masters in Theology from Washington, USA. He completed postgraduate courses in Spirituality and Ecumenism at the Angelicum, Rome.
He has participated in conferences and missions in West Africa, England, USA and the Caribbean region. he is in close relation with Bishops of the AEC. His mother tongue is English. He speaks also Creole, Spanish and French.
Tags: Regions Latin America Caribbean Antilles Dominica Central America