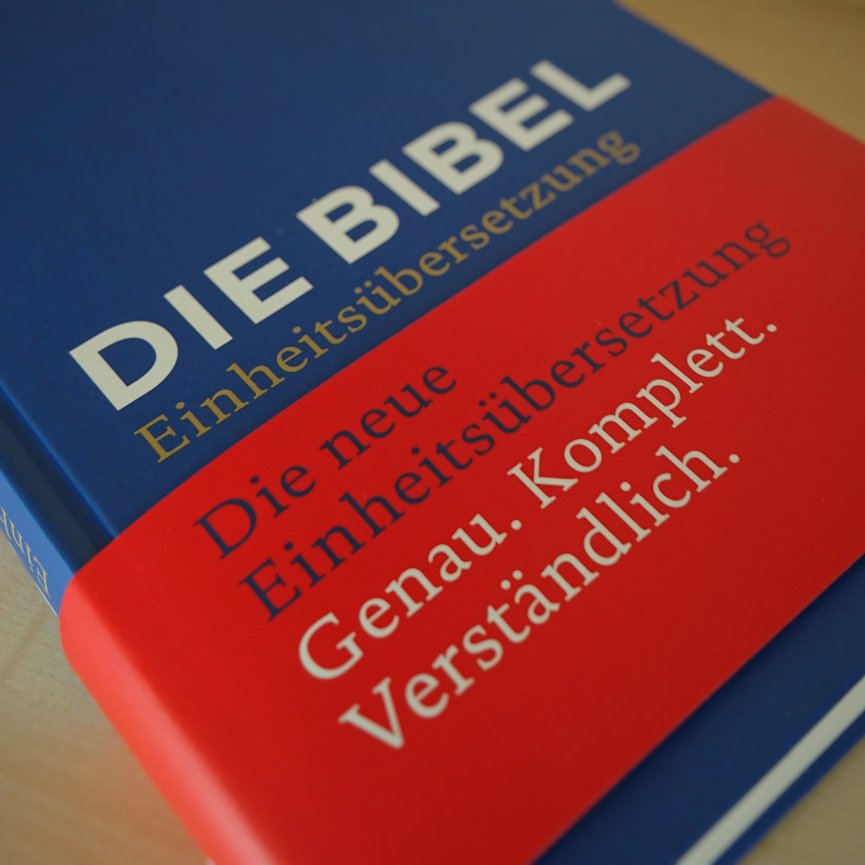 German "Unified Bible" revised.
A few decades ago, the most recent revision of the Bible is back. A standard translation for German-speaking countries was last made in the 1970s. Since then, this version has been working until September 20, Autumn Plenary Assembly of German Bishops. Because here was the newly revised Bible presented.
---
Among the first to hold this version are the diocesan leaders of the Catholic Bible Association (Katholisches Bibelwerk e.V.). For three days, they worked intensively on the newly translated work at the Retreat and Education Center Spectrum Church in Passau. Also included was Bible Study Director Dr. Katrin Brockmöller. Here is a conversation with her about the newly translated book of books.