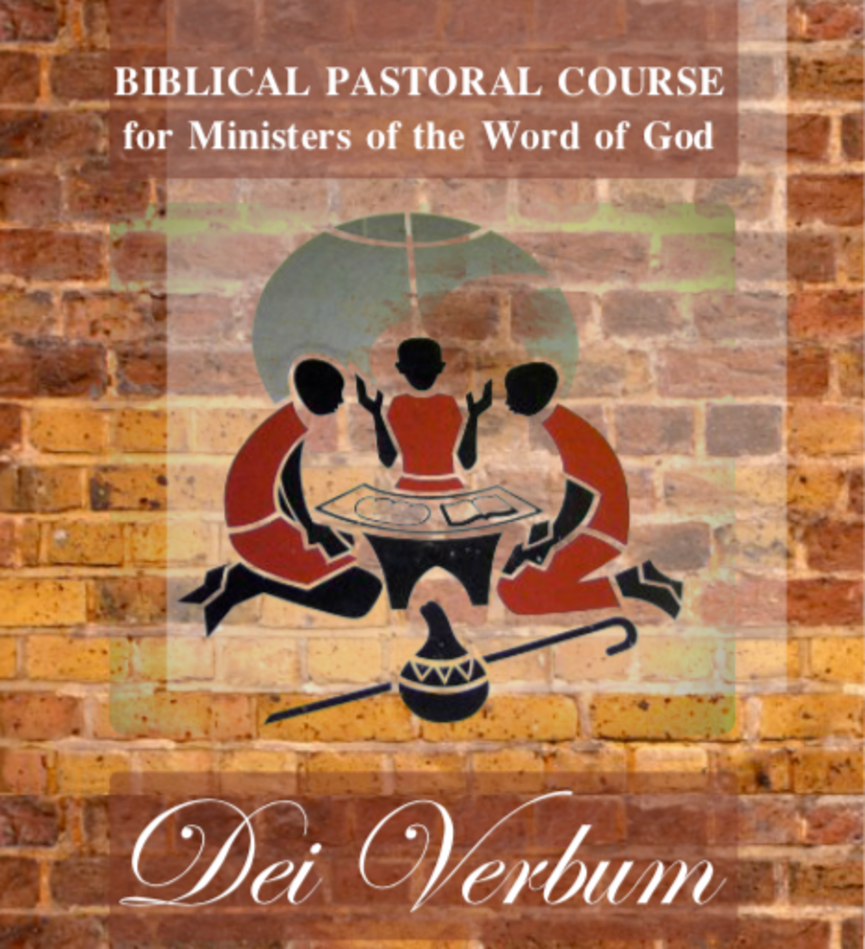 Dei Verbum Nemi Course 2019
After some years of suspension, a new edition of the Dei Verbum Course in a renewed form has been announced for September 4 - November 4, 2019.
---
The original idea for the Dei Verbum course was to start a biblical-formation program for those engaged in the Biblical apostolate. As a joint venture between the Society of the Divine Word (SVD) and the Catholic Biblical Federation (CBF), the course was organized – with few exceptions – every year since 1987 until 2015. Altogether 27 batches prepared the total of 616 alumni, among them 147 SVDs, 131 diocesan priests, 237 other religious, and 101 lay people for work in the biblical apostolate in their respective life-situations.
Now a reshaped edition is to start, lasting 60 days –an allusion to the distance of 60 stadiums between Jerusalem and Emmaus that two of the disciples were walking with Jesus – to let the heart rekindle with the Word of God and become facilitators to others (cf. Luke 24:13-35). The focus is on developing practical skills and insights. Also the written project which is to be prepared by the participants toward the end of the course serves both as integration of knowledge, skills and insights gained during the course, and preparation for the service in their own local Church.
More information on the attached flyer.