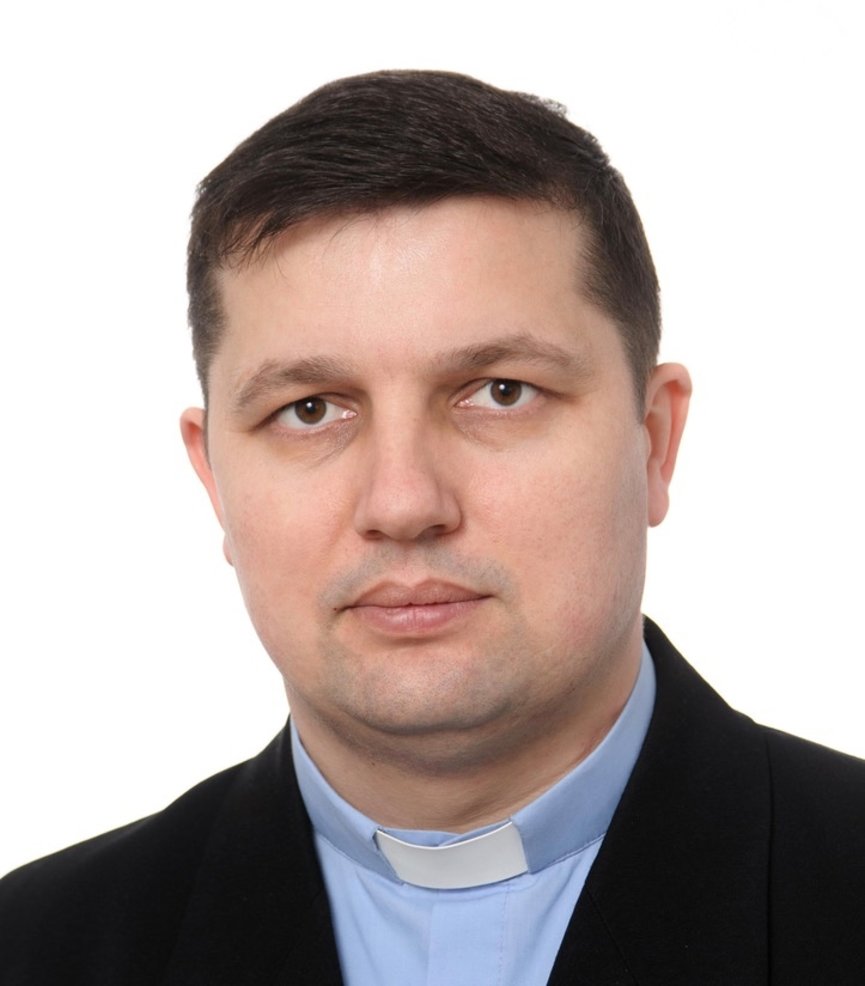 New Subregional Coordinator for CBF Central Europe
Accepting the proposal of the Regional Committee of the Central European Subregion of the Catholic Biblical Federation, the Executive Committee in its ordinary session held in Rome on November 9-11, named Father Eduard Patrascu Coordinator of the Central European Subregion.
Father Patrascu succeeds Mr. Wolfgang Baur in the Coordination of the Subregion, to whom we thank for his commitment and dedication.
---
Fr. Eduard Patrascu was born on November 25, 1979 in Faraoani - Bacau (Romania). He graduated from the General School in 1994 in Faraoani, the Seminary School in 1998 in Bacau and the Roman Pontifical Seminary in Rome, Italy, in 2003, obtaining a bachelor's degree in Theology. From August 1, 2003 to July 31, 2007, he pursued postgraduate studies at the Pontifical Biblical Institute in Rome, where he obtained his master's degree in Biblical Studies. He received the priestly ordination on June 29, 2005 from the hands of Bishop Peter Gherghel. He worked as a vicar in Răducăneni (August 1, 2007 - May 1, 2008), Horleşti (May 1, 2008 - July 31, 2009), Iaşi "Sf. Tereza Pruncului" (August 1, 2009 - 1 September 2010). He is currently a professor at the Institute of Roman Catholic Theology "Sf. José" in Iasi. Between 2008-2013 he worked with Pr. Alois Bulai to translate the entire Bible into Romanian. Since September 1, 2013, he is a parish priest in Traian, Neamt.
Tags: Regions Europe Central Europe Romania