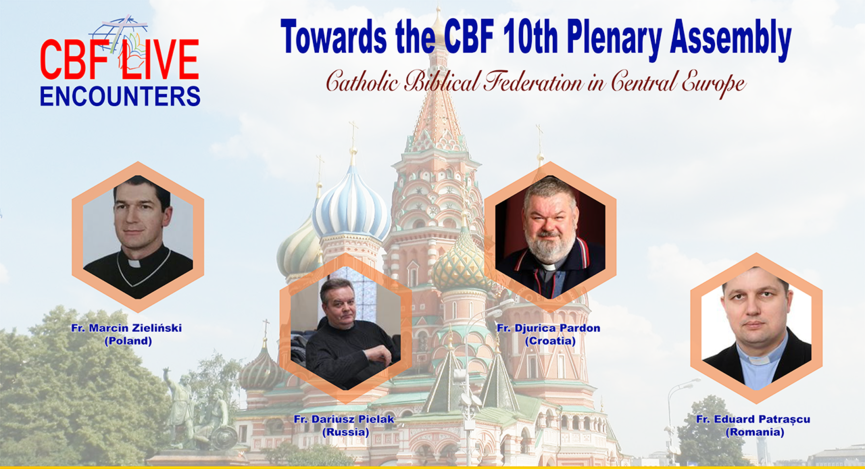 Towards the CBF 10th Plenary Assembly: Catholic Biblical Federation in Central Europe
On the way towards the CBF Plenary Assembly the reality and future perspectives of the Central European Sub-region was presented in the interventions of some representatives of the institutions that compose it.
---
All of them are committed to witnessing a focus on biblical formation and biblical animation of pastoral care in this area of the world.
The Encounter took place online on March 17th, 2021 from 6:00 to 7:30 PM CET (Rome). It was hosted by the General Secretariat of the Catholic Biblical Federation in cooperation with the Friends of the CBF.
Towards the CBF 10th Plenary Assembly
Organized by: CBF General Secretariat
Topic: Catholic Biblical Federation in Central Europe
Date: March 17th, 2021
Language: English, Italian
Video recording:
CBF Subregional Coordinator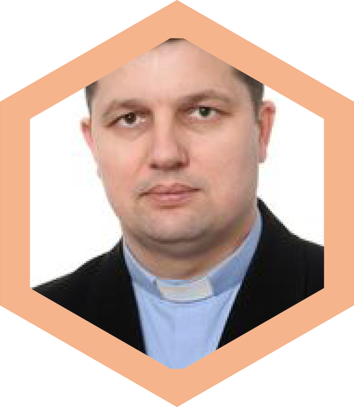 Fr. Eduard Patrașcu
Born in Faraoani – Bacau (Romania) in 1979, priest from 2005, Licentiate in Sacred Scripture (Pontifical Biblical Institute of Rome), professor at the Institute of Roman Catholic Theology "St. Josè" in Iasi, coordinator of the Central European Sub-Region of the Catholic Biblical Federation.
(Rumania)
Poland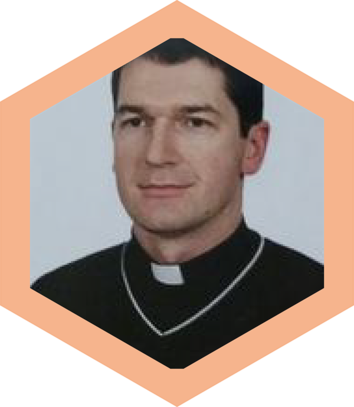 Fr. Marcin Zieliński
Fr. Marcin Zieliński PhD was born in 1977 in Opole Lubelskie (Poland). He was ordained to the priesthood in 2002. For 2 years he was involved in parish ministry in Lublin. From 2004-2008 he attended the Pontifical Biblical Institute in Rome where he obtained his master's degree in Biblical Studies. He is preparing his doctoral thesis at Pontifical Gregorian University. He works at John Paul II Catholic University of Lublin. He is also involved in several biblical and pastoral projects as a vice-president of National Biblical Movement "Dzieło Biblijne im. Jana Pawła II" and a member of Catholic Biblical Federation (delegate of the Polish Bishops' Conference).
(Poland)
Croatia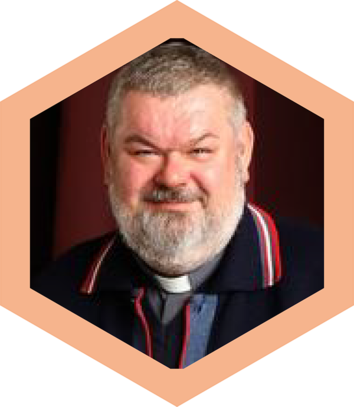 Fr. Djurica Pardon
Born in 1966 in Nijemci, a small village near Vukovar on the eastern border of Croatia. Ordained for a priest in 1995. He obtained doctorate at the Catholic Theological Faculty of the University of Zagreb in 2017. He works at the Catholic University of Zagreb and teaches Integral ecology.
(Croatia)
Russia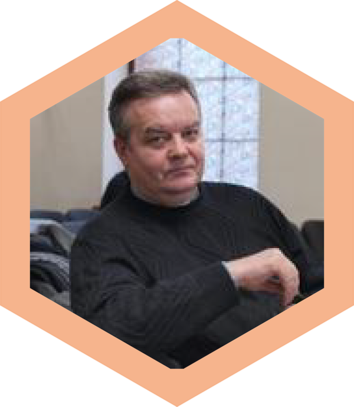 Fr. Dariusz Pielak SVD
Dariusz Pielak, priest of the Society of the Divine Word. Born in Poland in 1965. Entered the seminary in 1985. Ordained priest in 1994. Worked in Spain, Uruguay and Argentina. In 2000 he obtained licentiate in biblical theology at the University of Comillas (Madrid). Since 2003 he has been working in Russia, teaching New Testament at the major seminary in St. Petersburg and as a parish priest in the parish of St. Olga in Moscow.
(Russia)
Moderator: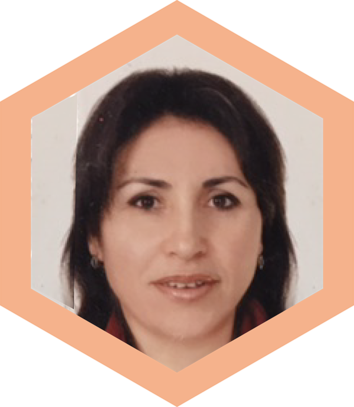 Dott.ssa Amal HAZEEN
(Rome)
Tags: CBF Encounters CBF PA 2021 Regions Europe Central Europe