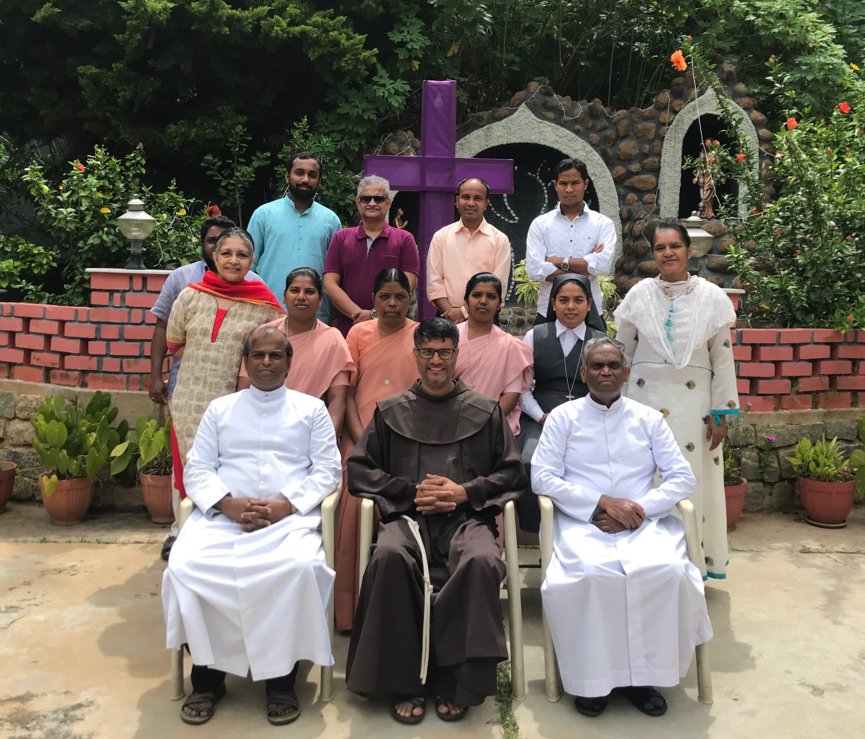 Four Week Course on the Bible
NBCLC, Bangalore conducted a "Four Week Course on the Bible" at their campus in Bangalore, from 30th August to 25th September 2021. The objective of the course was to go deeper into the 'word of God' and use it for prayer, meditation and to bear witness to Christian life in society.
---
The course covered the entire Bible from the Book of Genesis to the Book of Revelation. In addition to the actual study of the word of God, there were sessions covering how to use the word of God and make it relevant in our daily lives.
The resource persons were of a very high-calibre with almost all of them being Bible scholars at the doctoral level. The participants consisted of priests, deacons, religious, missionaries and lay people.
The daily routine of morning and evening prayers and the Holy Eucharist amongst peaceful and sylvan surroundings was a truly divine and rejuvenating experience.
The participants left with a wealth of knowledge and very happy memories of their stay in NBCLC.