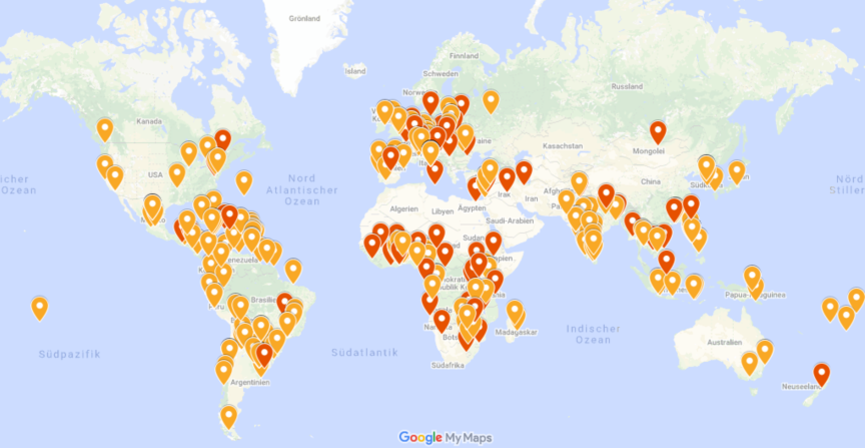 New member of the Catholic Biblical Federation
The Executive Committee of the CBF, in its online meeting on April 12, 2022, admitted the Escuela Biblica Católica Yeshu'a of Medellín (Colombia) as an associate member of the Catholic Biblical Federation.
---
Escuela Bíblica Católica Yeshu'a is a non-profit foundation, which is dedicated to evangelisation with a special emphasis on the formation, dissemination and study of the Holy Scriptures, as well as the integral promotion of the human being.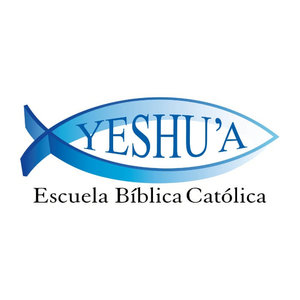 With this new addition, the Catholic Biblical Federation has 334 member institutions from 126 countries around the world: 98 Bishops' Conferences as Full Members and 236 other Catholic institutions as Associate Members.
Tags: Federation CBF EC Members Latin America Andean Zone Colombia