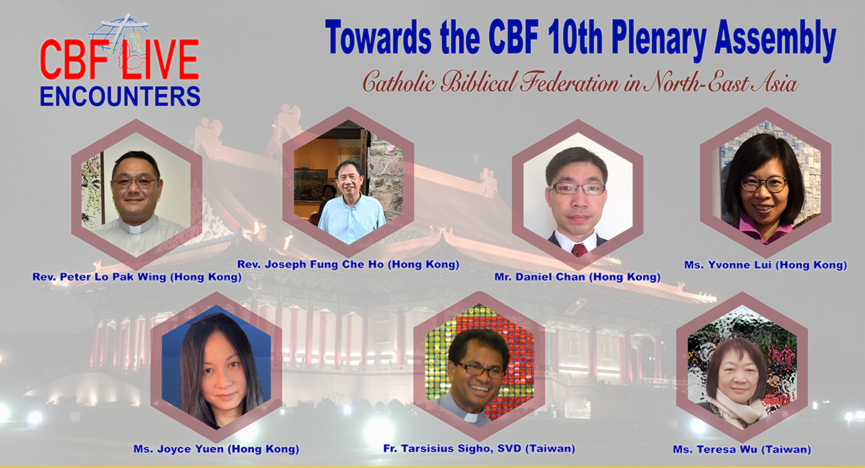 Towards the CBF 10th Plenary Assembly: Catholic Biblical Federation in North-East Asia
On the way towards the CBF Plenary Assembly we would like to present the reality and future perspectives of the North-East Asia Region in the interventions of some representatives of the institutions that compose it.
---
All of them are committed to witnessing a focus on biblical formation and biblical animation of pastoral care in this area of the world.
The Encounter will take place on December 16th, 2021 07:00 p.m. Hong Kong Time (12:00 Rome). It will be hosted by the General Secretariat of the Catholic Biblical Federation in cooperation with the Friends of the CBF.
Towards the CBF 10th Plenary Assembly
Organized by: CBF General Secretariat
Topic: Catholic Biblical Federation in North-East Asia
Date: December 16th, 2021
Time: 07:00 p.m. Hong Kong Time (12:00 Rome)
Language: English
Live streaming:
CBF Regional Coordinator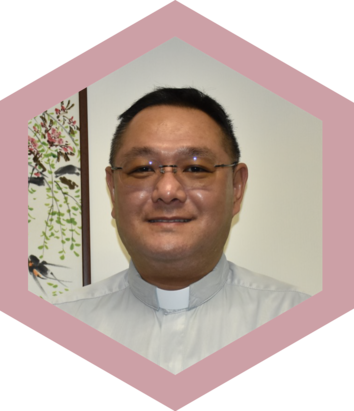 Rev. Peter Lo Pak Wing
Coordinator CBF North-East Asia
Hong Kong Diocesan Priest
Diocesan Director of Hong Kong Catholic Biblical Association
North-east Asian Coordinator of CBF
(Hong Kong)
United Chinese Catholic Biblical Association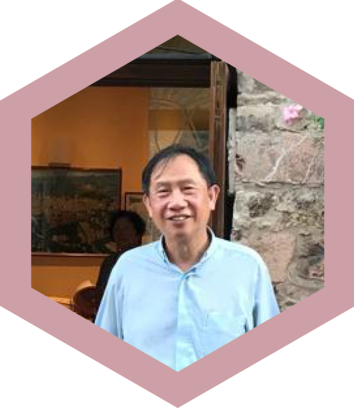 Rev. Joseph Fung Che Ho
Hong Kong Diocesan Priest
Previous Diocesan Director of Hong Kong Catholic Biblical Association
Coordinator of United Chinese Catholic Biblical Association
Over 30 years of pastoral ministry at different parishes in Hong Kong
(Hong Kong)
Hong Kong Catholic Biblical Association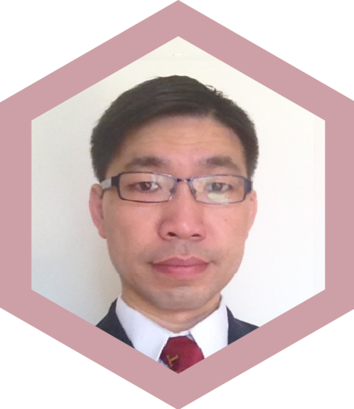 Mr. Daniel Chan
Treasurer of Hong Kong Catholic Biblical Association
St Teresa Church Lector since 2009
Diploma in Catechism teaching in Diocesan Catechetical Centre Hong Kong
Master Science of Financial Management in the Chinese University of Hong Kong
Master of Business Administration in the Chinese University of Hong Kong
(Hong Kong)
Hong Kong Catholic Biblical Association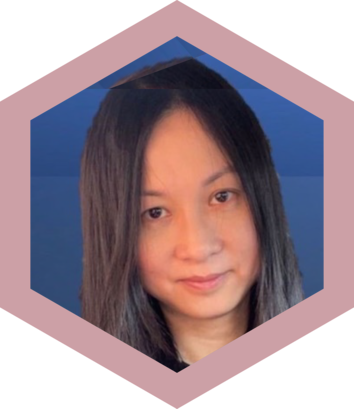 Ms. Joyce Yuen
Secretary of Hong Kong Catholic Biblical Association
St Teresa Church Lector since 2009
Diploma in Catechism teaching in Diocesan Catechetical Centre Hong Kong
Master of Business Administration in American Central University
(Hong Kong)
Hong Kong Catholic Biblical Association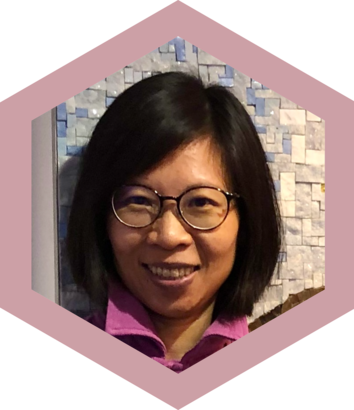 Ms. Yvonne Lui
Member of Hong Kong Catholic Biblical Association
(Hong Kong)
Chinese Catholic Federation for the Biblical Apostolate of Taiwan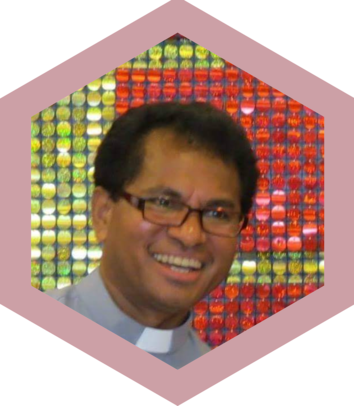 Fr. Tarsisius Sigho, SVD
Indonesian missionary working in Taiwan, has been 29 years in Taiwan.
MDiv from Bellarmine Theological School, Fu Jen Catholic University (1999)
MA in Biblical Studies from Catholic Theological Union (2010).
ASPAC Biblical Coordinator (2011-2016)
Coordinator of Biblical Apostolate of SVD Sin.
National Director of Chinese Catholic Federation for the Biblical Apostolate of Taiwan (since 2016)
(Taiwan)
Chinese Catholic Federation for the Biblical Apostolate of Taiwan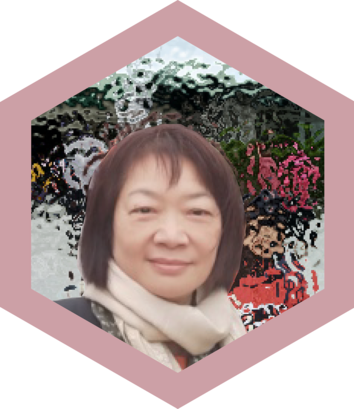 Ms. Teresa Wu
Education background:

National ChengKung University, majored in History, minored in Foreign Languages

Job career:

Sales assistance, sales section chief, project manager, marketing manager, business manager,

Business field:

textile, automobile accessories, computer peripherals, power supplies/chargers, electronic components… etc.

Service in church

Secretary of Bible section, Catechesis Committee, Taiwan Bishop Assembly 2014~
Secretary of Bible Association, Kaohsiung Diocese, 2005~
Secretary of St. Paul Mission Center, Kaohsiung Diocese, 2009~
Chairlady of Holy Name Catholic Church, Kaohsiung Dioceses
Lecture of Catechesis, Holy Name Catholic Church, Kaohsiung Dioceses
Group leader, bible study, Holy Name Catholic Church
Coach of youth class, Holy Name Catholic Church 2012~
Lecture of bible, Women's prison, Kaohsiung 2014~
Home class tutor of Wenzao Urseline University of Languages, Advance Study Division, 2014~
(Taiwan)
Moderator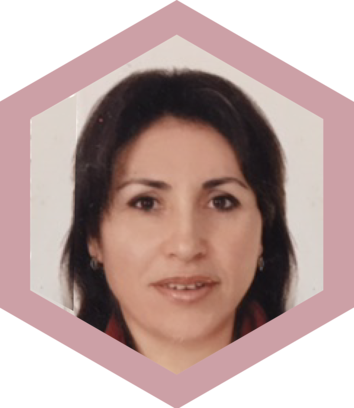 Dott.ssa Amal HAZEEN
(Rome)
© CBF General Secretariat